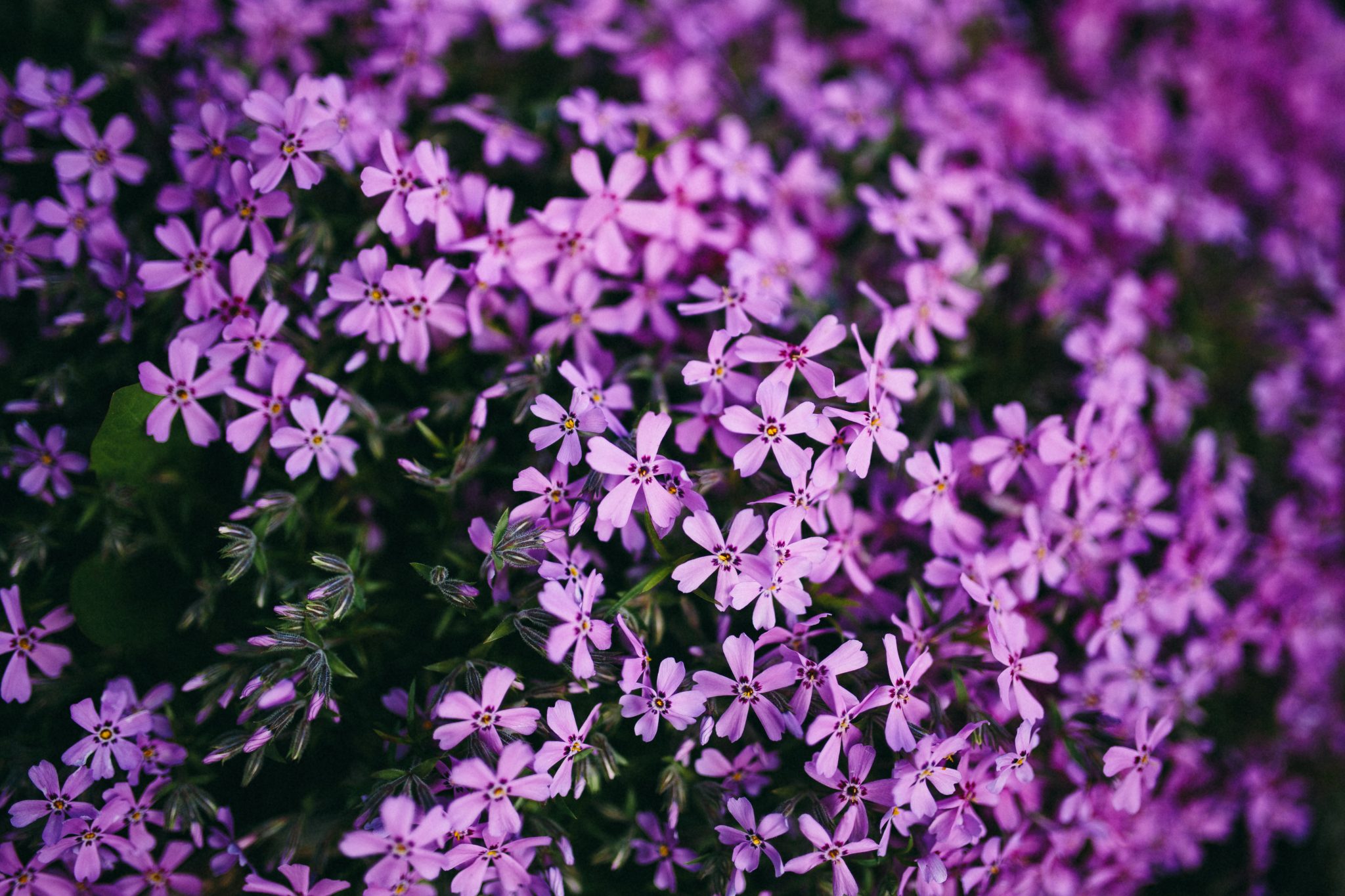 Request an Appointment:
For all concierge members, please access the secure patient portal to schedule your appointment. If you cannot find your preferred date or time, please contact the office for assistance. We want to make it easy as possible for you!
Potential new patients, we are only accepting family members of existing patients.  At a later date, we will open up times for you to meet us and see if what we offer is right for you.
Location
Arkes Pavilion
676 N. Saint Clair Street
Suite 1740
Chicago, IL 60611-2963
Office Phone: 312.926.0444
Office Hours
Monday: 8:30 AM – 3:00 PM
Tuesday: 8:30 AM – 3:00 PM
Wednesday: 8:30 AM – 3:00 PM
Thursday: 8:30 AM – 3:00 PM
Friday: 8:30 AM – 12:00 PM
Map:
Use Google features to get directions by car, by CTA, or by foot.
Parking:
Discounted parking is available at the Huron/Superior parking garage, just east of Saint Clair.
A validated chaser ticket will be given at your visit which will discount the rate to $11 for the first 7 hours or $24 for 7-24 hours.
Directions from parking lot:
Take the elevators at the southwest corner of the garage to the 2nd floor.  You will cross a bridge to enter the Galter Pavilion.  Continue straight past the welcome desk and turn right to cross a bridge to the Arkes Pavilion (our building).  Head toward the elevator bank on the right and go to the 17th floor.  Follow signs to Suite 1740.